Property Management Compliance Technology
The perfect blend of compliance and technology. Industry leading expertise and web solutions to create efficiency.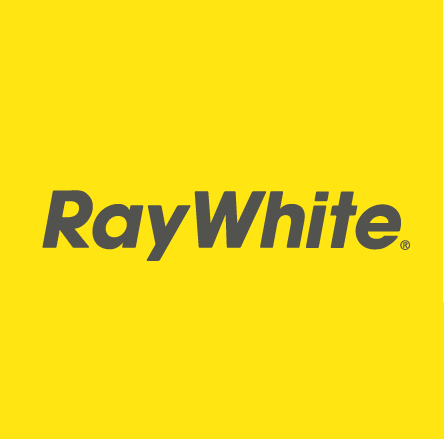 Zac Snelling
Head of Ray White Property Management
"There were so many of the network that were on the platform and seeing the real value of what you were putting out there – digesting legislation, helping with forms and templates – so we made a choice to set it as standard across the whole country and make sure everyone of our offices has access to the tools and resources you provide."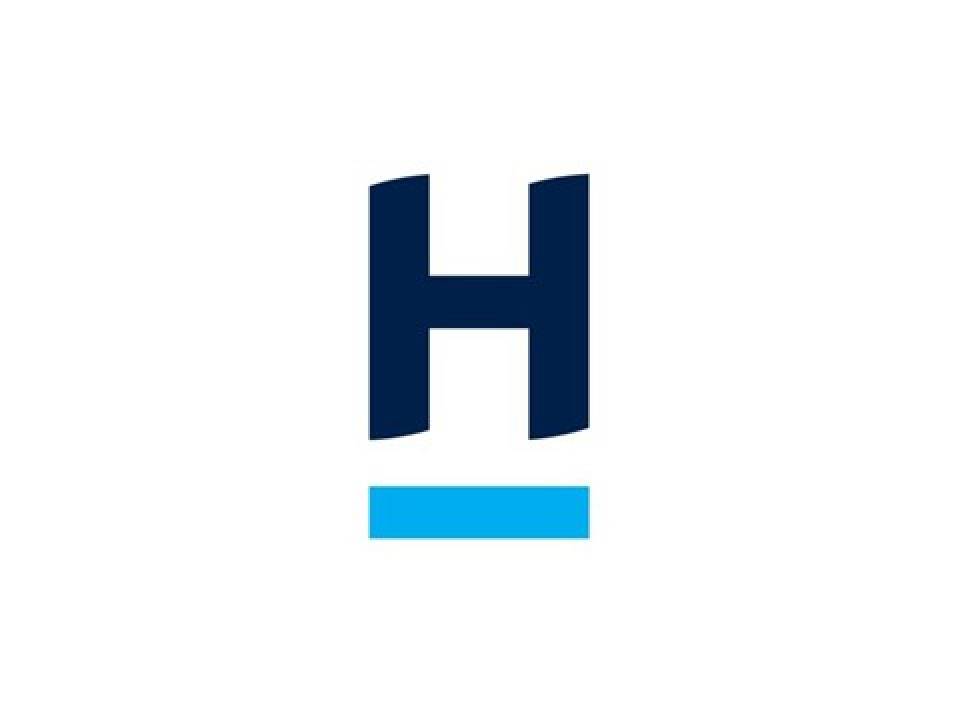 Jodine Clark
Property Management Operations Manager - NZ - Harcourts Group Limited
"Thank you to the team at tencancy.co.nz! Our property managers use the Tenancy eBundle and are excited about the upcoming changes. The system makes RTA compliance easier, the online tenancy applications and agreements save our property managers so much time and ensures that we meet legislation requirements every time. Keep up the great work!"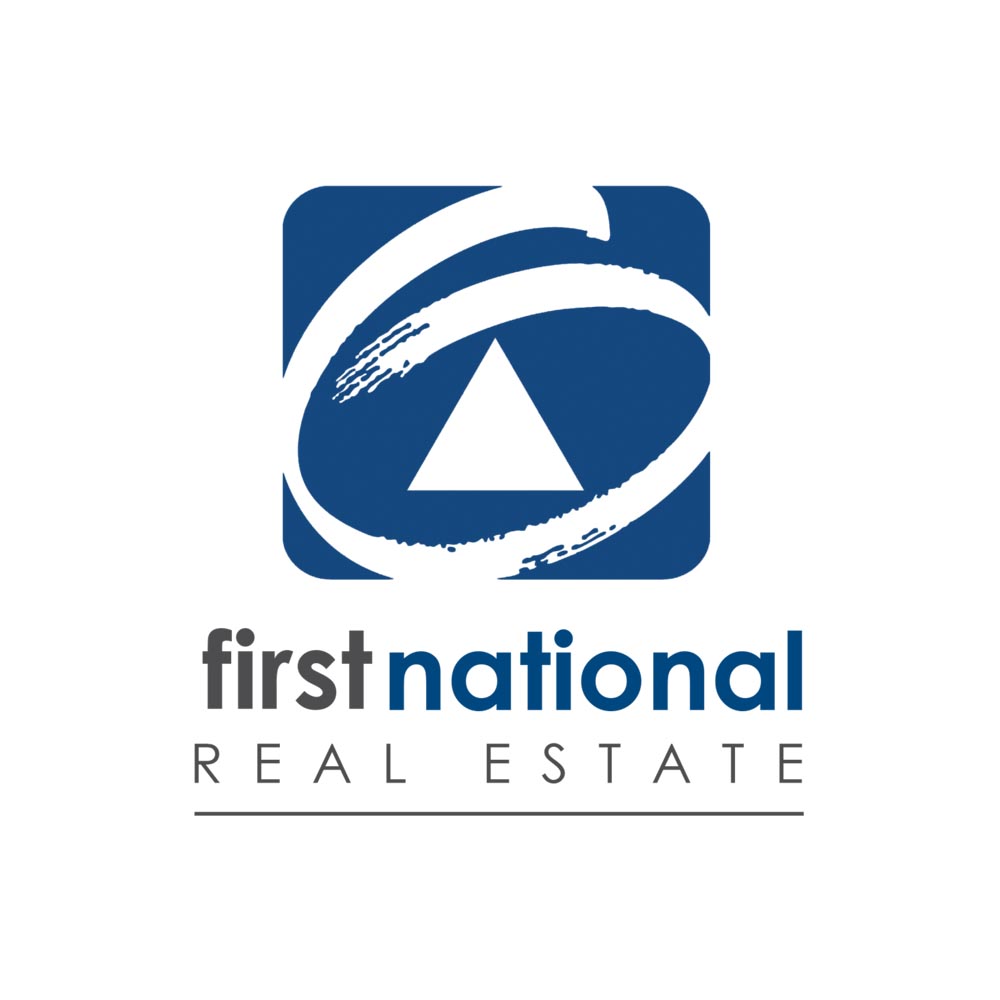 Penny Leigh
Property Manager/Director - First National Hawkes Bay
"Tenancy.co.nz are just as important as your PM software programme. I've been using TPS for approximately 13 years, they're every PMs guardian angel! They have plenty of resources and a reliable, support team with a wealth of knowledge. With the rental sector seeing huge changes, I couldn't be a PM without TPS"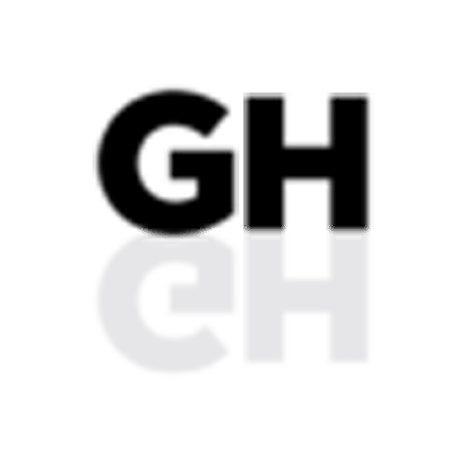 Jeremy Baker
General Manager - Glasshouse NZ
"The team at Tenancy.co.nz have been a huge asset to our business, we've partnered with them since 2012. Our business has grown to over 1000 managements in that time and they have continuously provided us with value. The e-bundle has meant that our tenancy agreements, internal training resources, and the online version of the RTA update in real time. This saves us time and money and ensures we always meet our legislative requirements whilst delivering the best outcomes to all stakeholders. We are excited about the new features coming to make the HHGA compliance much easier for our team to manage. A huge thanks to Scotney, Craeg, and the team for all they do for our industry."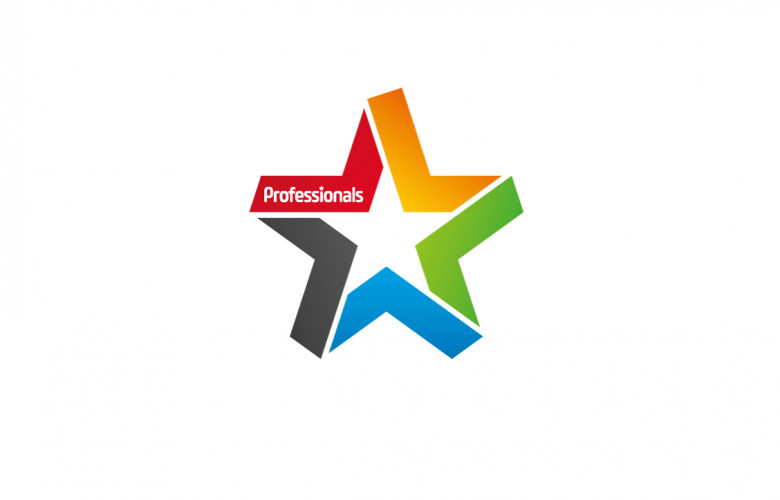 Marise A'Court
Property Manager - Professionals Doublewinkel Real Estate Ltd
"I have been a Property Manager now for 6 years and have been using the TPS website since it was created. The company is going from strength to strength, I particularly found them most useful during level 4 lockdown under Covid-19 as well as understanding the new legislation coming in and the Healthy Homes Standard requirements. The videos are very useful along with TPS templates/agreements and you know it is legally rectified (no need to reinvent the wheel), they are always updating their system the new digital signature for the HHS is very useful and saves us a lot of time. I have also found their service great."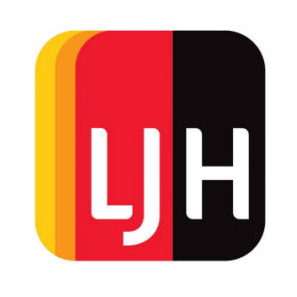 Casey Norris
LJ Hooker Takanini
"Every Property Manager needs TPS. A friendly team with a wealth of knowledge and an invaluable pool of resources that will ultimately make things faster, more accurate and a whole lot less stressful! Through Covid 19 and RTA changes TPS have been across it all to ensure we have a good understanding and the tools needed to comply. Thank you TPS!"