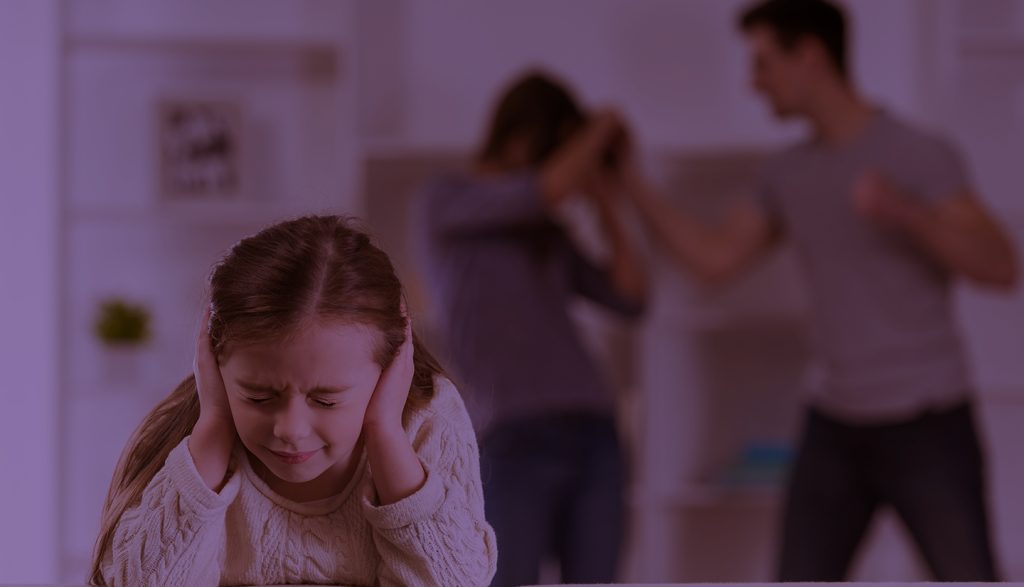 The Family Violence and Physical Assault Regulations have finally been published.
The provisions from the RTA Amendment Act 2020, which enable victims of family violence to leave a tenancy at short notice, under Section 56B, and to enable landlords to terminate tenancies where a charge has been filed for assault, under Section 55AA, were meant to become law in August of 2021 but were apparently not enforceable because regulations needed to be passed.
In September of this year, the Ministry of Housing and Urban Development advised that these sections could be used despite a lack of regulation.
Now the regulations provide more clarity of how landlords and tenants can use these termination sections.
The regulations are effective from December 29 this year.
The Residential Tenancies Act allows for a tenancy to be ended in the following circumstances:
Family violence: Enable tenants to withdraw from a tenancy by giving at least two days' notice to a landlord where a tenant has been a victim of family violence during a tenancy.
One qualifying form of evidence – which includes a statutory declaration from the withdrawing tenant, a written statement from a prescribed person, or a qualifying police document – must be sent with the notice to withdraw when provided to the landlord
Physical assault Enable landlords to terminate a tenancy with at least 14 days' written notice where the tenant physically assaults the landlord, the owner, a member of the landlord's or owners' family, or the landlord's agent.
Qualifying evidence, for example, the charging document or a letter from Police that a charge has been made against the tenant, will need to accompany the notice to terminate.
Click here to see Family Violence and Physical Assault Regulations