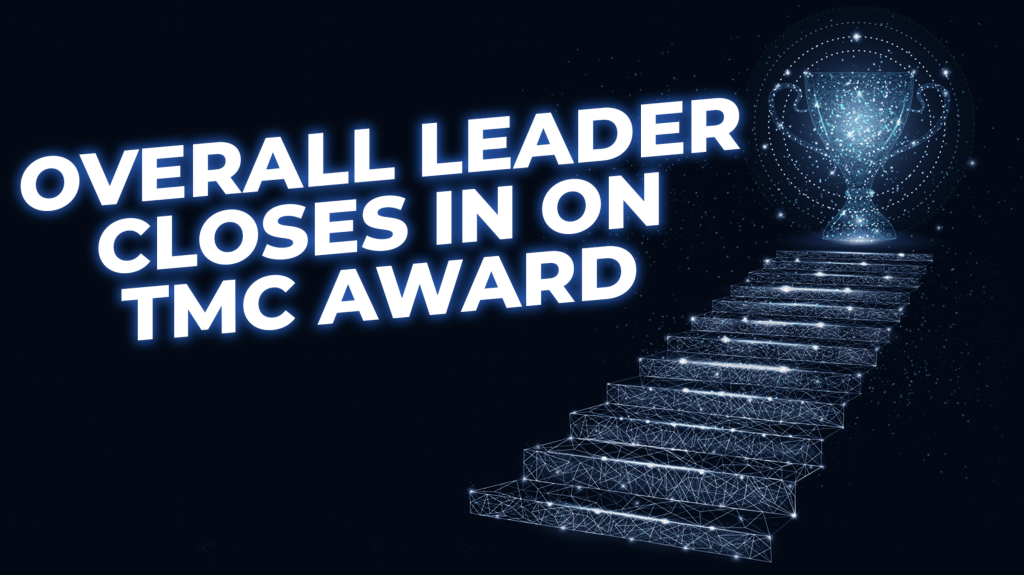 With just one week remaining before the deadline close, the overall leader for the top TMC award has one hand on the title.
Nikita Coubrough from LJ Hooker in Oamaru has extended her lead and is now on all 12 Master Class Top 20 Leaderboards after scoring 95% in the latest module on Access, Inspections & Viewings.
Unless there is dramatic movement in the final seven days, Nikita will be named the inaugural Property Management Agent of the Year at the TMC Conference on October 5.
Climber Property's Lawson Sun, Grace Hu, Yanling He and Shelley Robertson from LJ Hooker in Oamaru are just behind on 10 Master Class Top 20 Leaderboards respectively.
But the race is not over.
There are now 12 Master Class courses in the TPS Portal.
All employees who work for a property management company across New Zealand still have a chance to be recognised at the TMC Conference.
Those in the Top 10 🔥 Hot Zone 🔥 for each module/course on August 31st will be recognised at the Gala Ball on October 5.
Each Master Class course is designed to be completed in one-two hours and consists of a training video, a workbook, and a short multi-choice test.
The top 20 marks for each course or module will be displayed on our industry Top 20 Leaderboards.
Get 20% off any Master Class test by using the discount code: MASTERCLASS20