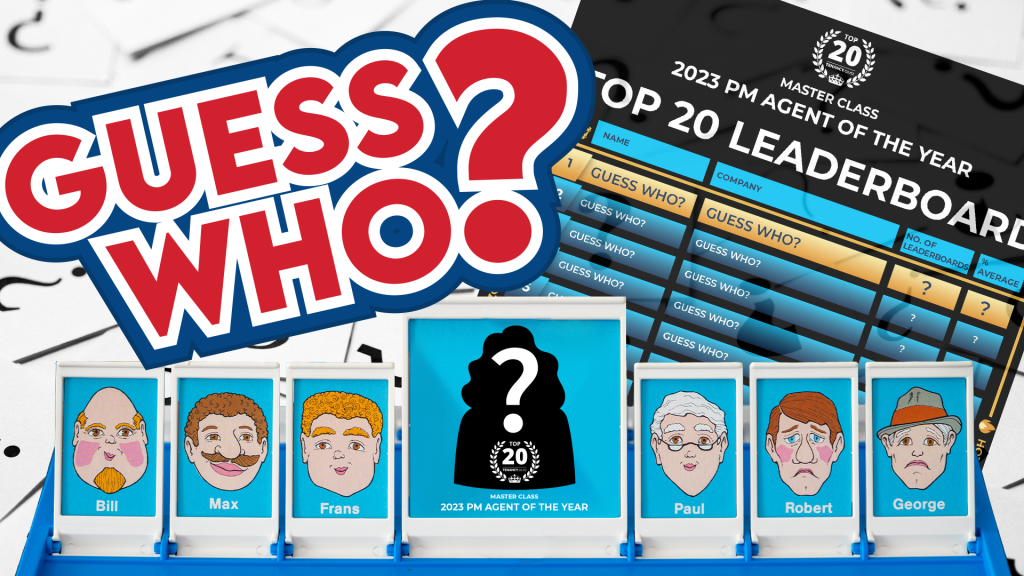 As the final month of the Master Class race swiftly approaches, a new leader has emerged in the race to see who will be named the 2023 Master Class Property Management Agent of the Year.
Grace Watson, from Xclusive Property Management in Christchurch, has ascended to the top spot, establishing herself as the leading contender for the esteemed accolade to be awarded at the TMC Conference on November 14th, at Shed 10 in Auckland.
Grace is now on all ten Top 20 Leaderboards and finishes the Master Class season with an impressive percentage average of 95%.
Melinda Malcolm, representing Powell & Co Property Management, and Leeane Utiger-Foote, from Utiger Properties, are not far behind on eight leaderboards respectively.
Glasshouse's Vicki Martin, notably, who had previously secured a spot on nine Leaderboards, fell out of the Tenancy Contract Law Top 20 and Mould Top 20 within the last week, and is now on seven Top 20 Leaderboards.
This contributed to Vicki relinquishing her long-held top position on the overall Leaderboard, underscoring that this competition still holds potential for unexpected developments.
Just behind Vicki, by percentage average, are Justine Vavasour, of Inspire Real Estate, and Heather Harrison, from Rentlink Property Management.
Rosemary van der Velden, from Rentlink Property Management, and Rachel Stipkovits, from Homely, round out the top eight contenders, and are both lurking dangerously with impressive percentages averages that may prove decisive in the final wash-up.
CLICK HERE TO SEE 2023 MASTER CLASS TOP 20 LEADERBOARDS
Following last year's victory by Nikita Coubrough from LJ Hooker in Oamaru, who secured a place on all 12 of the 2022 Leaderboards, the competition for the 2023 title is expected to intensify.
As a special offer this year, we are providing substantial discounts on Master Class tests for all #TMC23 Ticketholders. By purchasing a ticket, you will save over $400 on all Master Class tests, with a single module costing only $10 to complete.
All ten 2023 Master Class modules are now available in the TPS Portal, all of which are part of this year's awards. Do you have what it takes to surpass the current leaders and claim your award at the TMC Conference?
The Master Class Property Management Agent of the Year award is open to property managers, letting agents, administrators, business owners, and business development managers across New Zealand.
The rules are simple: the more Master Class Top 20 Leaderboards you land on, the greater your chances of winning this prestigious award.
Those who secure a spot within the Top 10 🔥 Hot Zone 🔥 for each module by September 30 will also be recognised at the Gala Ball.
So, get involved and educate your teams on some of the most topical subjects in property management.