Two industry-leading property managers, from opposite ends of the North Island, have roared ahead on the Master Class Top 20 Leaderboards.
Melinda Malcolm, from Nice Place Property Management in Wellington, has overtaken Charlotte Kiddie from Ray White Warkworth in the race for the top TMC award.
Melinda is setting the pace and features on eight Master Class Leaderboard, with an incredible average of 95% across all modules.
With her efforts, she has cemented herself as a prime contender to be named as the inaugural Master Class property management agent of the year at the TMC Conference on October 5.
Charlotte is not far behind. She features on six Master Class Leaderboards with a commendable 87% average and is currently leading the RTA Amendments Part 1 Leaderboard with a 100% score.
The race is far from over though.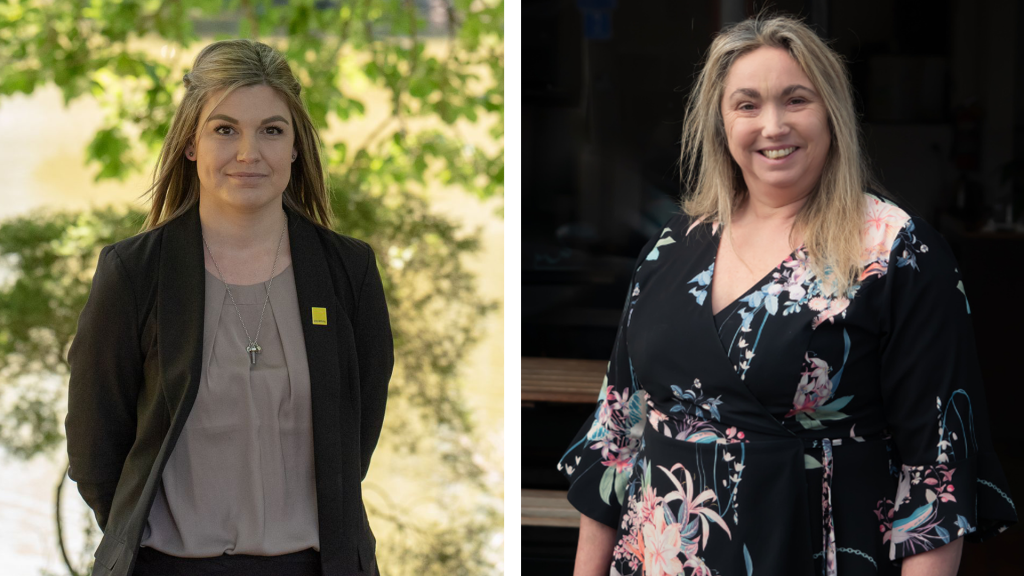 The Master Class Property Management Agent of the Year award is open to all employees who work for a property management company across New Zealand.
The rules are simple! The more Master Class Top 20 Leaderboards you land on, the better your chances are of winning this award.
Those in the Top 10 🔥 Hot Zone 🔥 for each module on August 31st will also be recognised at the Gala Ball.
There are now nine Master Class modules live in the TPS Portal and the next one, which will be covering the Healthy Homes Amendments, will be available next week.
Several new leaders have emerged in the past week
Nikita Coubrough of LJ Hooker Oamaru is now leading the Pools Safety Leaderboard with a 100% score in quick time.
Melinda leads three Leaderboards (RTA Amendments Part 3, RTA Crimes and Tenant Liability) and Andrew Mann from First National Progressive leads the Meth Contamination Leaderboard with the first perfect score in this module.
Can you knock the current leaders out of the Hot Zones and earn your award at the TMC Conference?