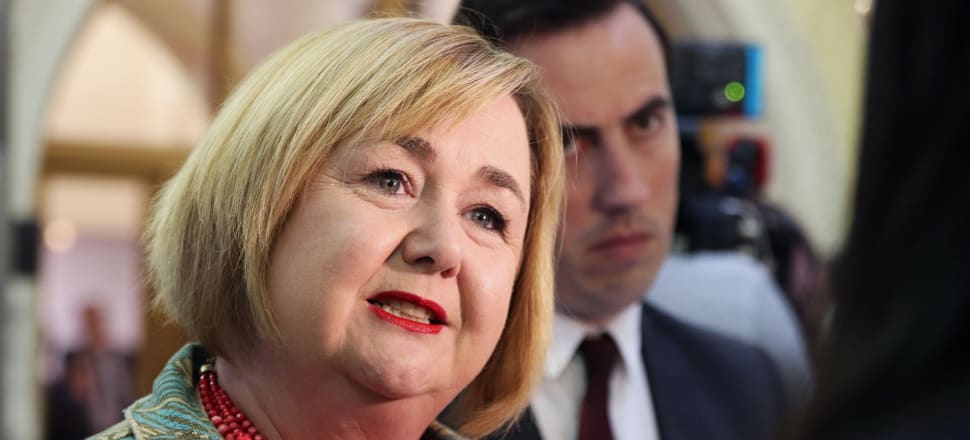 The Government has provided significant updates for the Healthy Homes Standards, the proposed Methamphetamine Contamination Regulations and the proposed Regulations for Residential Property Managers.
So, lets breakdown the major talking points.
Healthy Homes Extension
The goal posts have once again shifted for the Healthy Homes Standards with an extension being announced.
From November 26, 2022, all new and renewed tenancies will have 120 days to comply with the Healthy Homes Standards.
This has changed from 90 days.
While the final deadline for compliance for the Healthy Homes Standards for private rental properties has been pushed out a further a year to 1 July 2025.
In a press release, Housing Minster Megan Woods said the extension was warranted because of the impact of the global pandemic.
"We recognise the impact that COVID-19 has had on getting this work done because of global supply-chain and delivery challenges, including limited workforce challenges," Woods said.
"It makes sense to be pragmatic as most landlords are genuinely trying to comply with their obligations but are at risk of breaching them because of issues outside of their control."
For Kāinga Ora and Community Housing Providers, the timeframe for compliance shifts from 1 July 2023 to the new date of 1 July 2024.  
Methamphetamine Contamination Regulations
The long awaited Methamphetamine Contamination Regulations will be further delayed with a round of public consultation on the agenda.
The Government is seeking feedback on proposals before making binding rules on what an acceptable maximum allowable level of methamphetamine residue is, at what levels those homes need to be decontaminated to, and when tenancies can be terminated due to high levels of residue.
"Currently there are two levels used – neither of which are legally binding – which create uncertainty for landlords and tenants," Woods said.
"We have proposals that are informed by science, on screening, testing, and decontamination, with clear obligations for landlords."
In the proposals, a maximum acceptable level of surface methamphetamine residue is proposed to be set at 15 micrograms per 100 square centimetres, which is also the level which a property needs to be decontaminated back to, or below.
The proposed uninhabitable level is set to be 30 micrograms per 100 square centimetres.
Once relevant regulations are in place, landlords will not be able to knowingly rent out premises that are contaminated above the prescribed levels without decontaminating in accordance with the regulations. They will be liable for a financial penalty of up to $4,000 if they do so.
The government is seeking feedback on the proposed regulations up until Friday February 20, 2023. Click here to for more information.
Residential Property Management Regulations
The Government will regulate residential property managers so they are registered, trained and licensed, and complaints and disciplinary matters will be dealt with through a new regulatory framework.
A timeline has now been established with a Bill set to be introduced into parliament in May 2023 with a goal of having it passed into law by mid-2024.
The overall goal is that all provisions, including any required regulations, will be in force by mid-2026.
"Following our moves to give tenants more protection through the Residential Tenancies Act, we made a manifesto commitment in 2020 to regulate residential property managers," Woods said.
"This means that like many other professions such as real estate agents, builders and lawyers, they will have conduct and competency standards to abide by and if they don't, they can be held to account."
Cabinet has agreed the Real Estate Authority will be the regulator and that the Real Estate Agents Disciplinary Tribunal will have an expanded role as Disciplinary Tribunal for residential property management-related complaints.