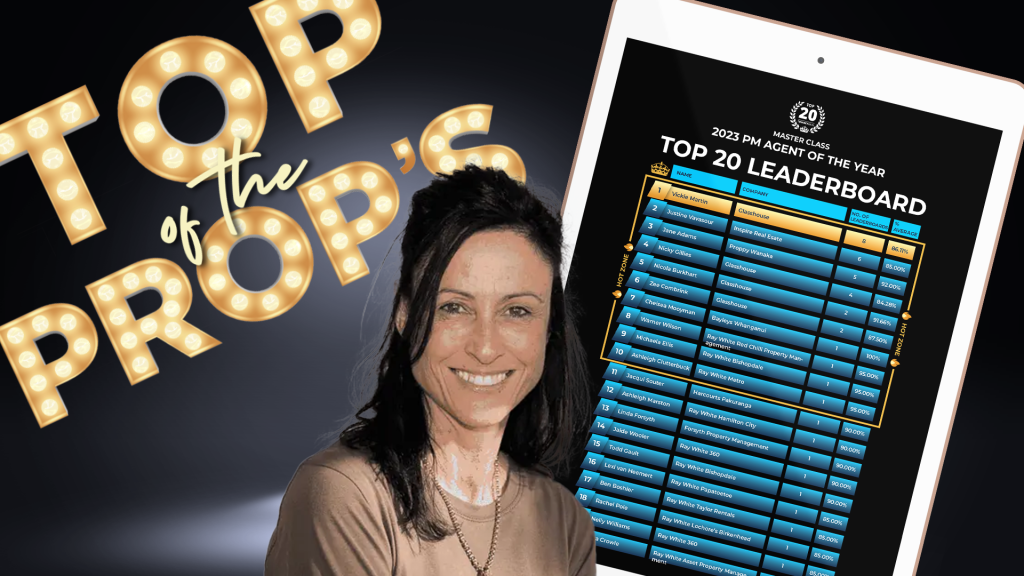 It may still be early days, but Vicki Martin, a property manager from Glasshouse in Hamilton, is already making a strong case to be named the 2023 Master Class Property Management Agent of the Year.
Currently, Vicki is appearing on eight Master Class Top 20 Leaderboards, positioning herself as the frontrunner for the prestigious accolade to be presented at the TMC Conference on November 14 at Shed 10 in Auckland.
Justine Vavsour, from Inspire Real Estate, is a close contender, on six Top 20 Leaderboards. While Jane Adams, from Proppy Wanaka, holds third spot on five top 20 Leaderboards and boasts an impressive overall average score of 92%.
CLICK HERE TO SEE MASTER CLASS TOP 20 LEADERBOARDS
Following last year's victory by Nikita Coubrough from LJ Hooker in Oamaru, who secured a place on all 12 of the 2022 Leaderboards, the competition for the 2023 title is expected to intensify.
As a special offer this year, we are providing substantial discounts on Master Class tests for all #TMC23 Ticketholders. By purchasing a TMC23 ticket, you will save over $400 on all Master Class tests, with a single module costing only $10 to complete.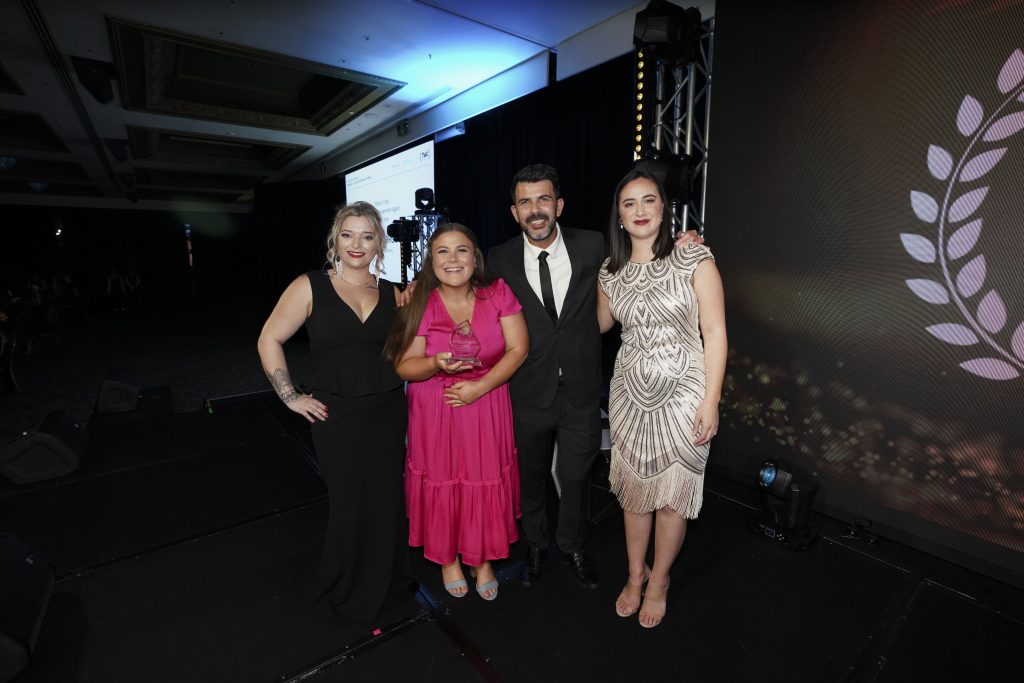 Currently, there are nine 2023 Master Class modules available in the TPS Portal, all of which are part of this year's awards. Do you have what it takes to surpass the current leaders and claim your award at the TMC Conference?
The Master Class Property Management Agent of the Year award is open to property managers, letting agents, administrators, business owners, and business development managers across New Zealand.
The rules are simple: the more Master Class Top 20 Leaderboards you land on, the greater your chances of winning this prestigious award.
Those who secure a spot within the Top 10 🔥 Hot Zone 🔥 for each module by September 30th will also be recognized at the Gala Ball.